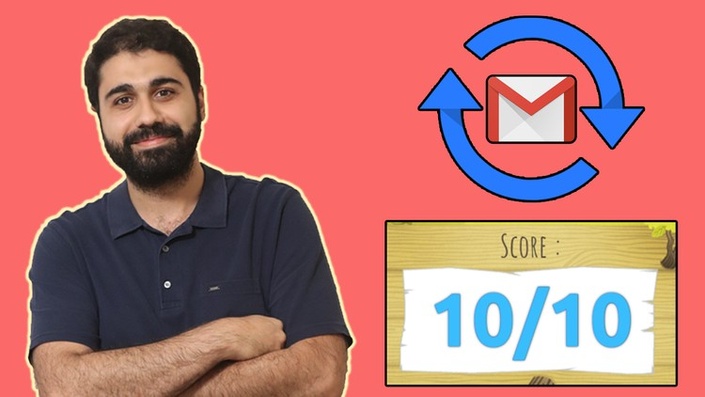 Install & Configure Your SMTP PowerMTA Server + IP Rotation
Learn How to Build and Configure Your Own SMTP Mail Server using PowerMTA and IP Rotation on AWS Cloud
Watch Promo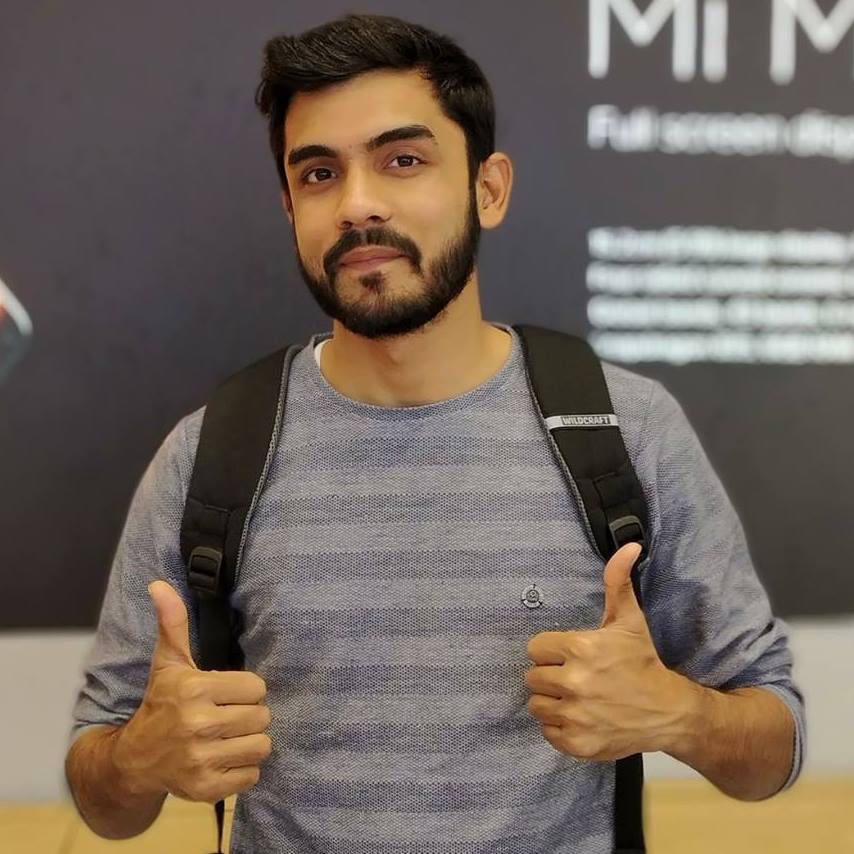 ⭐⭐⭐⭐⭐

"Hassan is so talented and hardworking. he goes beyond reach to help whether or not you are his student. His subject knowledge is immense. Explains very easily and makes us feel things are very easy to do. I have configured my PMTA Server using this tutorial. Highly Recommended."
- Shubham Mishra
Course Description
Looking for a way to send/receive unlimited emails using your PowerMTA Mail Server?
Do you want to learn how to configure your VPS Server and install PowerMTA SMTP Server with IP Rotation?
✅ Then you are in the right place!
Course Overview:
This course is divided into five sections:
Section 1: Getting Started
In this section, you will have an overview of what we are going to build and get all the files and tools needed for the course.
Section 2: Installing and Configuring PowerMTA
Now, we will build our Server. We will go in a step by step guide and install PowerMTA on your Server using AWS Cloud.
Note: AWS is not obligatory here. You can choose any hosting provider you like, but you need to make sure they allow SMTP ports, and they will enable you to add multiple network adapters (IPs).
Section 3: Connecting through mailing applications
In this section, I will show you how to connect different mailing applications to PowerMTA, like Mailwizz, Mailster, SendBlaster, and Turbo mailer.
Section 4: Important Tips - Before You Send!
Now, after we finished our Server, we will see some tips and best practices to achieve the best delivery, and I will show you how to get 10/10 as a sending score on mail-tester. So we will Ensure Dkim, SPF, and Dmarc are set correctly.
Also, We will see how to set reverse DNS (rDNS), and we will talk about Warming UP Your IP.
Section 5: Students Q&A
This section is for you!
You will get answers to essential questions submitted by students.
Support
You can check other students who know how much I am active in answering any question, not only related to the course but also I provide free help in any computer science topic on my website, you can find this in the bonus section of the course. So don't worry about anything you may feel unclear, I will be with you almost 24/7 to help you.
My Promise to You
I'll be here for you in every step. If you have any questions about the course content or anything related to this topic or any other topic, you can always put a question in the course or send me a direct message. And I will be here with you to help.
I want to make this the best course on how to Build Your Own SMTP Email Server Using PowerMTA, So if there is any way I can improve this course, tell me, and I'll we be happy to hear, and I will make it happen.
Go ahead and click the enroll button, and I'll see you in lesson 1!

IMPORTANT FAQs
1. What I mean my Unlimited Emails?
When we say "Unlimited," we mean there are no limits on sending emails, the Server can send as many emails as it can handle. As much as you add CPU and MEMORY, you will be able to send more emails. (e.g., ~ 20K emails per 1 CPU each day)
2. Can I connect from any Email Sender application?
Yes, It's a standard SMTP, and you can use it with any email client applications.
3. Will I be blacklisted?
When you ask this question, and you are thinking of spamming with the Server, I cant grantee anything. The course explained everything so you can build a Good SMTP and avoid being blacklisted.
4. My Emails Will reach the Inbox?
If you follow the instructions correctly, you will reach the Inbox for sure as thousands did. But if you build it the first day, and started spamming the second day, obviously you will not reach the Inbox.
What are the requirements?
In General, you need only an Internet Connection to follow up, but I recommend to take my first course "Build Your SMTP Email Server and Send Unlimited Emails!" if you don't have any idea about mail servers, DNS, Domains, VPS, and how things work.
But you can still follow up without it if you want.
What am I going to get from this course?
Send emails using your PowerMTA mail server.
Understand IP Rotation and How to Configure.
Send Your Marketing Campaigns using your Mail Server.
Relay emails through SMTP
learn how to work with Amazon web services.
Configure DKIM, DMARC, rDNS, and SPF to achieve a 10/10 sending score.
Understand different factors that help in avoiding Spam and Sending to Inbox.
What is the target audience?
IT admins, and computer science students who want to know learn how to build an SMTP email server using PowerMTA.
Anyone who loves to know about mail servers and how to send emails using their servers.
Anyone wants to send unlimited emails at minimum cost.
Anyone wants to create and manage their emails them-self instead of a third party.